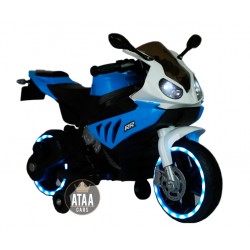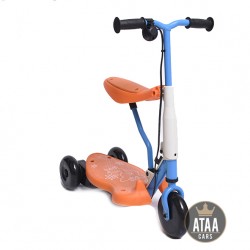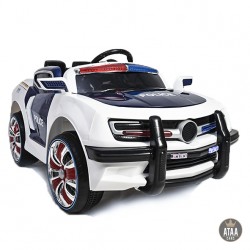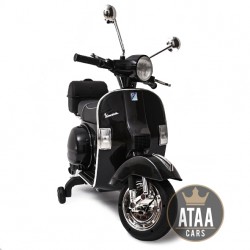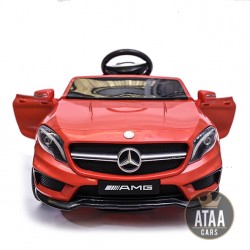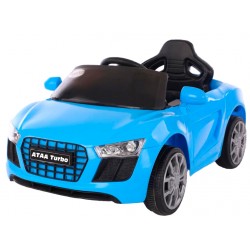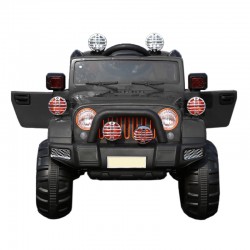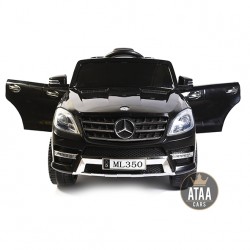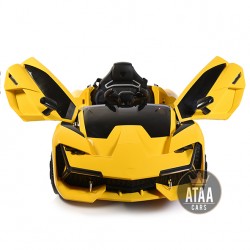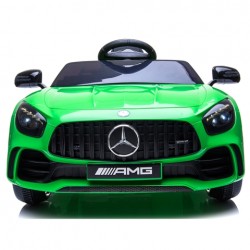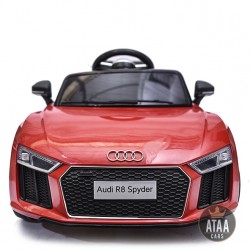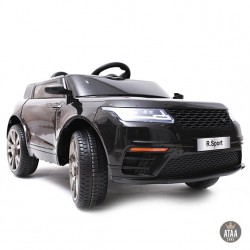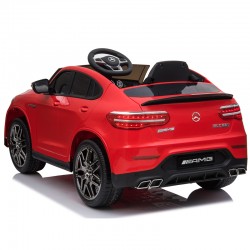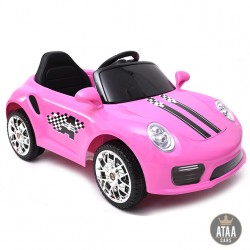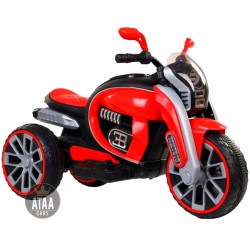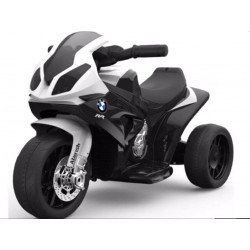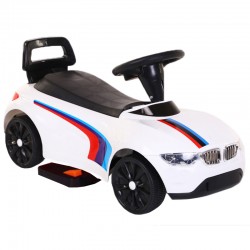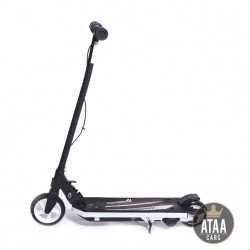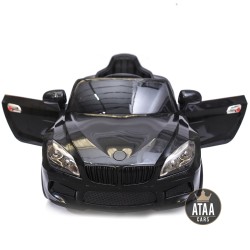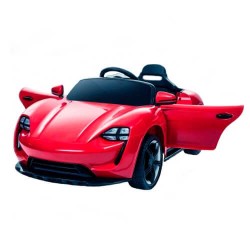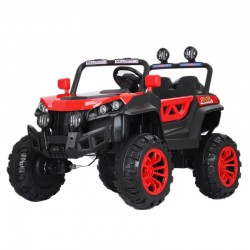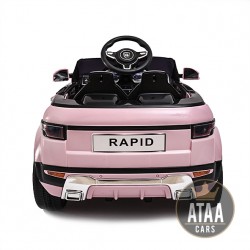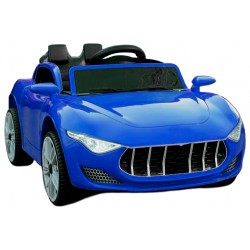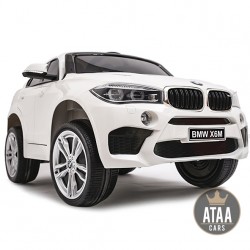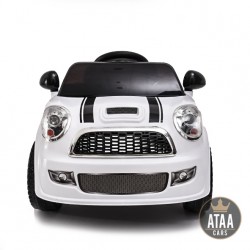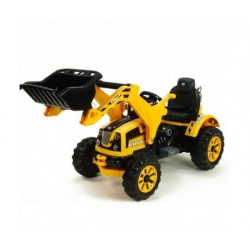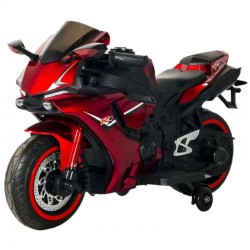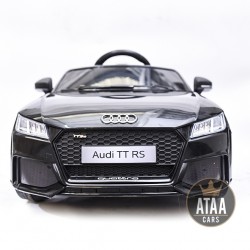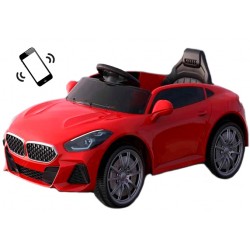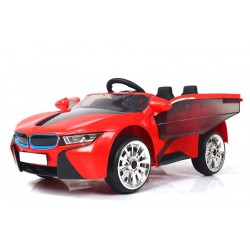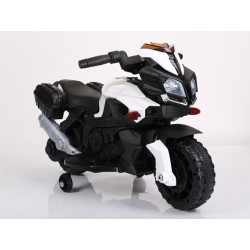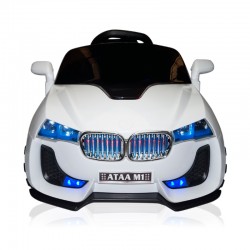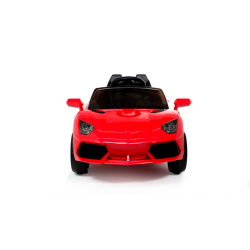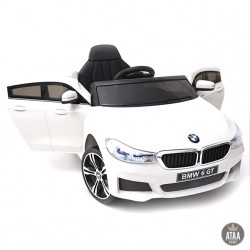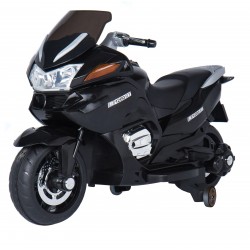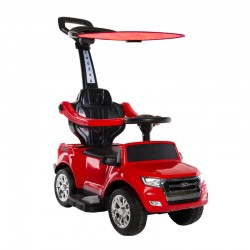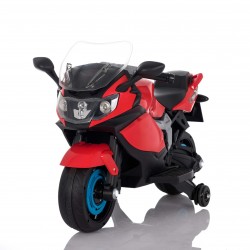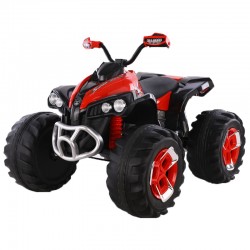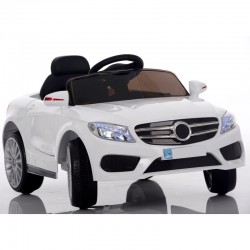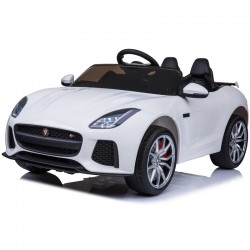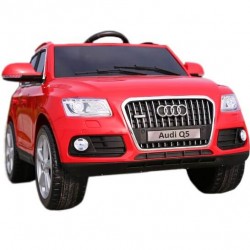 All products
Blog news Electric cars for children
Online shop cheap kid's electrics cars with battery 12v
Why buy cheap electric cars for children in our online store?
EASY! WE HAVE THE CHEAPER'S ELECTRIC CARS FOR CHILDREN AND BATTERY GIRLS 12V.
Safety, quality, guarantee
We are a Spanish company with extensive experience in the sector of electric cars for boys and girls, all our cars are brand new, with TWO years of warranty under current legislation. In our store, you can find the cheapest children's electric cars for children wanting to have fun. All transactions are made through secure payment gateways with SSL certificate through Redsys.
All electric cars are checked before being sent. If you have doubts about which cheap electric car for children 12v to buy, you can visit the following HELP page, where we explain the differences between the different models. Does a 6v volt car suit you? Perhaps a 12v volt battery electronic car with dual motor is better suited to your needs? Or an electric car for 24v volt children? Do you need a rc car with remote control remote with parental control? Or a large two-seater electric car for children? . Here you can find all the information to know which electric car to choose.